Effective analysis, concrete cases !
We are first engineers and we work with you using proven methodologies
Creation, development, or improvement of your products and methods
Research of innovative solutions
Staff training
Exventys, a force of creativity
Overcome technological barriers
Overstep process limitations
Research new production methodologies
Optimise products and methods
Find solutions to technical problems
Apply efficient pratices
Research professional standards
With you, we define the most profitable investment.
Achievements
Handling system with modular Archimedes screw ArchimedysTM was born to meet the need of the worldwide leader of towed harvesting machines ALMA. Actually, he had a problem of manufacturing with Archimedes screw used to move [...]
Development of scales for grape harvesting machines Many wine-growing vineyards don't use manually operated grape harvest anymore ; it doesn't respond to quality and production imperatives. The volumes are so sizable that many diversified solutions were [...]
Les pinces de serrages de ultra haute précision sont utilisée par l'industrie de l'usinage par décolletage. Les machines-outils recevant ce système de maintien des barres usinées doivent assurer la fabrication de pièces de révolution ayant [...]




Co-engineering and accompanying missions
The voice of the customer QFD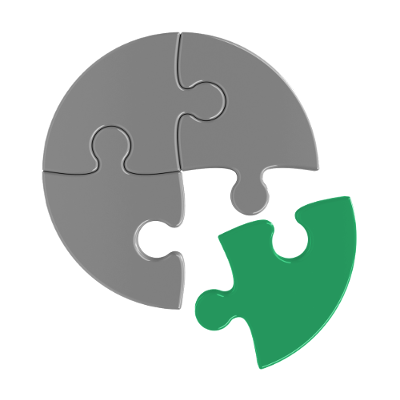 Understanding formal an hidden customer needs and quantifying them in technical terms.

Systematic innovation TRIZ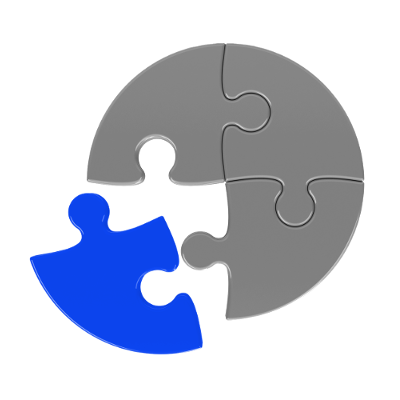 problem-solving, analysis and forecasting tool derived from the study of patterns of invention.
Fiabilisation with Design of Experiment Tagushi and Bertsch

Design of experiment as reliable method of improvement.
Production optimisation TOC
workflow Optimization by constraints management.
Rubber and Plastic engineering

Finit element Analysis

Automatic product lines

Sheet Metal

General machining

Copy of existing parts for maintenance issues

…
Exventys, partner of your industrial projects