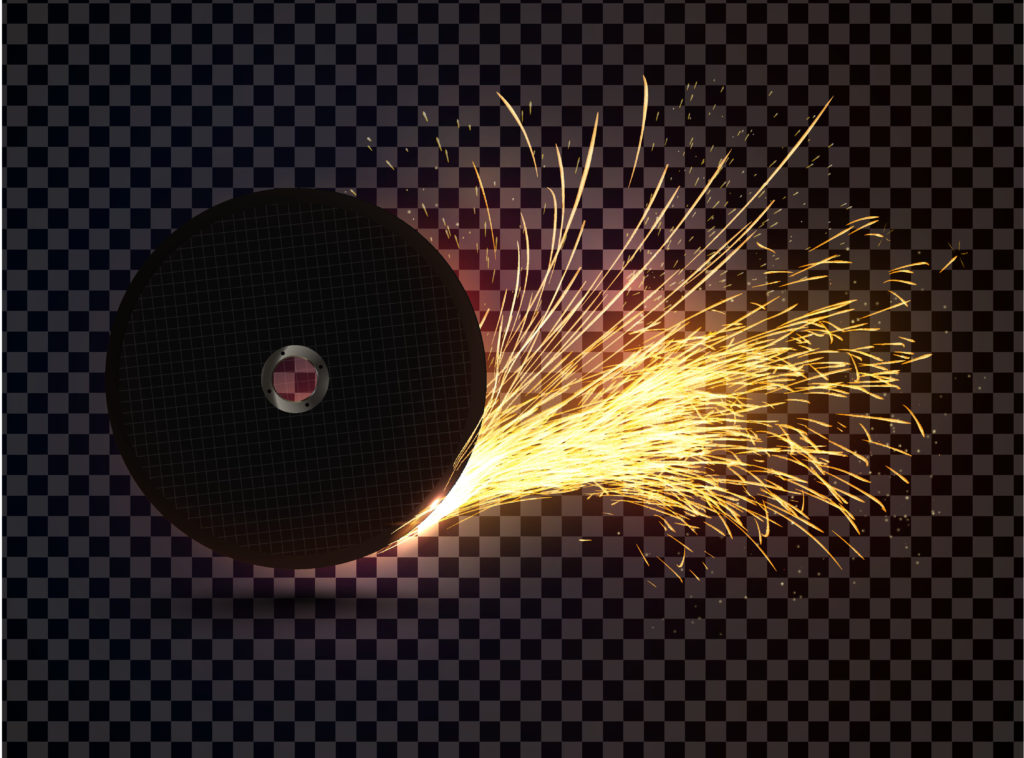 One of our customers, who specialises in the manufacture of custom-made abrasive discs, has come up with a new system for quickly clipping emery cloth tips onto simple drills. This new product offers a significant advantage for companies involved in precision polishing, including some bodywork manufacturers. It allows ultra-fast disc change. The system consists of a flexible suction cup-shaped material and a precisely machined metal insert. The aim is to define the material, which is both strong and flexible, to withstand a rotational speed of more than 10,000 rpm and to adhere perfectly to the insert. The manufacturing process must not damage the metal part in any way.
Exventys provided engineering, including product design, material, adhesion and tooling installation at our client's supplier. Today, several tens of thousands of parts are produced without any defects.
Exventys your partner for your products development and industrialization.